Ohio Residents Move to North Carolina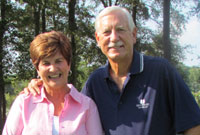 Three golf courses, proximity to the beach and the natural environment convinced Gregg and Darlene DeCrane to retire at Sea Trail in Sunset Beach, N.C. eight years ago.
"We like all the trees," Gregg said, indicating the live oaks surrounding the area. "It was one mile from our front door to the beach, now with the new bridge, we're closer."
Read Entire Article
Relocating to North Carolina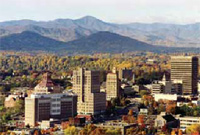 North Carolina invites you to spend some time exploring. Crisscrossed by major highways and with the second largest ferry system in the country, virtually all of the state is easy to get to. But the most interesting parts of the Tarheel State are found off the beaten track.
Divided into three major regions, the western part of North Carolina is high country. Though it is framed by the Blue Ridge...
Read All NC Articles | Read About NC
Relocating to South Carolina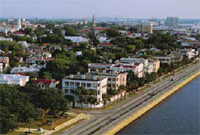 Visitors to South Carolina return again and again, some because they are drawn for a second or third time to the state's beautiful beaches, vibrant waterways and verdant mountains and others because they have chosen to put down permanent roots in the Palmetto State.
And whether they stay for a day, a week or a lifetime, few are disappointed by what they find in a state known for...
Read All SC Articles | Read About SC
Relocating to Georgia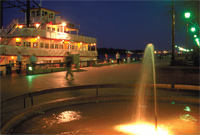 The welcome sign at the border says it all: We're glad Georgia's on your mind. More than just a state to zip through on one of many interstate highways, Georgia is a place to savor slowly. From the pristine coastal region, with its sun-drenched beaches and live oaks, to the mountains, where icy streams carve up the rocky terrain, Georgia has something to offer almost everyone. Coastal treasures include the Golden Isles, which encompass the town of Brunswick...
Read All GA Articles | Read About GA
Relocating to Florida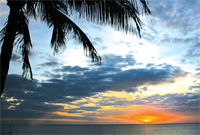 Retirees seeking the sun and shore have traditionally chosen the Sunshine State to settle. With 1,200 miles of sandy shoreline and more than 11,000 miles of rivers, streams and other waterways, it is easy to see why Florida beckons. New residents - numbering about 1,000 per day, on average - are drawn to the semitropical climate, which promises mild winters and year-round coastal breezes. Also important to the many who move to Florida...
Read All FL Articles | Read About FL